All Brothtaking Soups (starting from $9)
Greg Nemcko Chef/owner of Brothtaking Soups and Sides went to Niagara college for culinary and never looked back.
He is passionate about food, music, and the counter culture - and trying to infuse new flavours and ideas into every meal he prepares. He loves to share his gift with everyone around me and is always searching for the next recipe to try, or altering recipes to make something new!
Always wanting to help anyone who needs it with food, whether it be a Tuesday night dinner, holiday feast or volunteering at the Niagara Falls Community Outreach Program aka "the soup kitchen". 
Since the pandemic has hit, Greg has taken on the role of assistant kitchen manager at the Outreach Program, running the kitchen, and doing their daily meal service. 
Happy to have you in the crew Greg! 
Soup details: Each soup comes frozen, in 1 litre packages. Price varies. 
Customer Reviews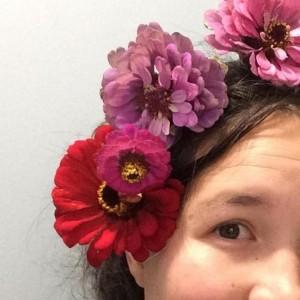 A
08/18/2021
Amika

Canada
Cream of Mushroom
The mushroom soup is so creamy and tasty. We fight over the last drops in our home as everyone wants seconds.